Advice on architectural and leasing concepts
Shopping Centre Management
Leasing of new projects and re-leasing of Shopping Centres
About us
Shopping Centre Property Management
Gentalia provides consultancy, asset management, leasing, and day-to-day management services to Shopping Centres.
As experts on Shopping Centres Gentalia provides :
Feasibility studies, advice on architectural and trading concepts, centre management, leasing of new schemes and re-leasing of existing schemes, asset management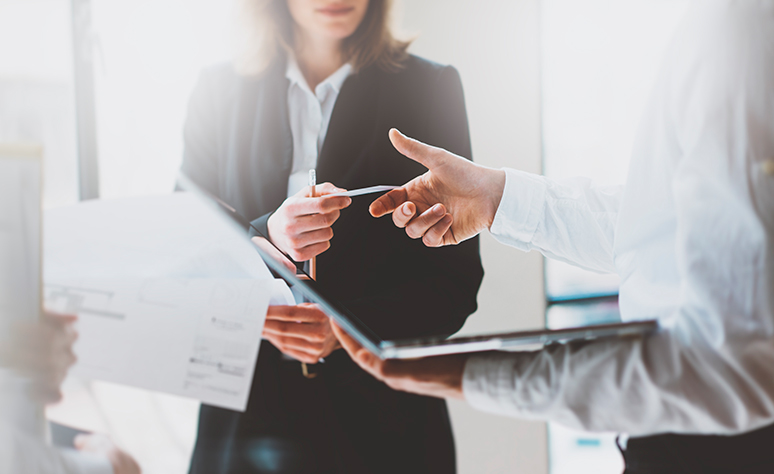 Gentalia is composed by a team of 104 skilled people in all areas related to Shopping Centres
Having an in-house team permits the application of a distinct management style to retain the loyalty of a good part of the tenant base. Furthermore the application of economies of scale helps to optimise the efficiency of shopping centre running costs.
People
working for the success of your project
Honnest
innovative, respectful, determined